OUR TEAM
The Fix Hot Sauce team is a mix of family and life long friends. We share a deep passion for hot sauce — and life!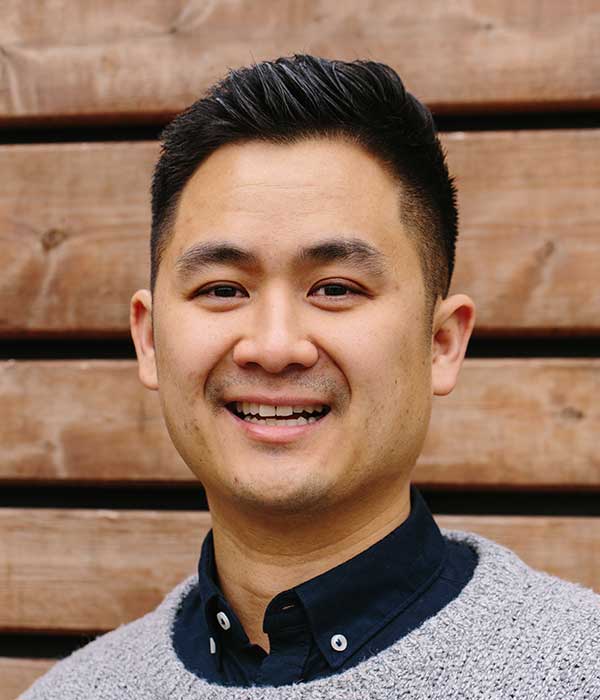 DAVID HUYNH
David is the oldest sibling of Jennifer and Johnny, and the enforcer. You can find him on the basketball courts of Ballard, kicking ass and taking names.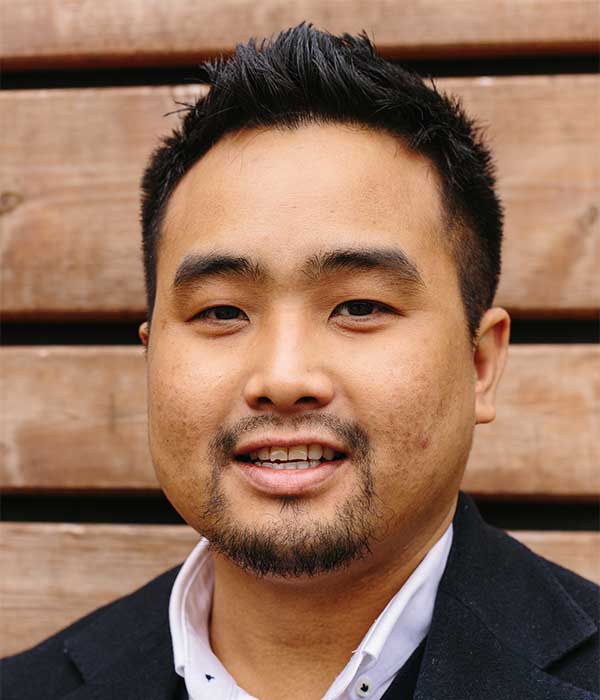 JOHNNY HUYNH
Johnny considers himself as the best looking one on the team but is very humble. He has a competitive nature and has an iron stomach when it comes to heat.

You can find him participating in hot sauce challenges every weekend and most of the time losing with dignity.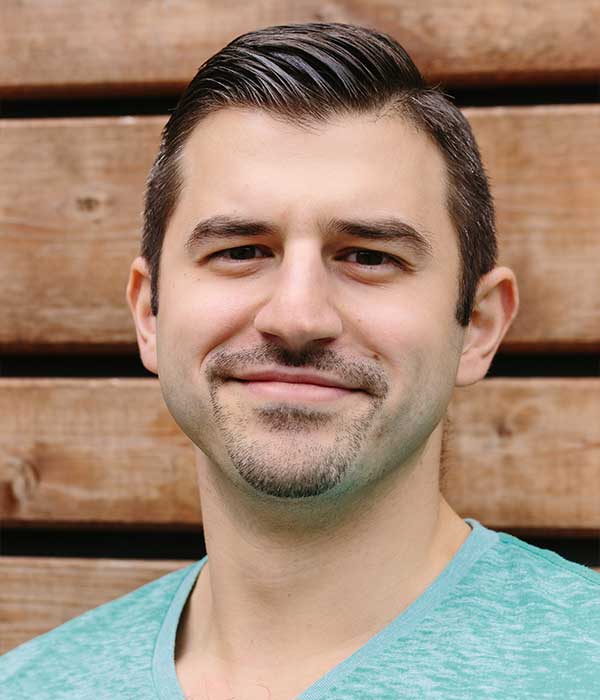 ALEX LOUKAS
Alex is fun loving, family oriented guy who makes it his goal to laugh everyday. He leads a very active, busy, and determined lifestyle, but always makes his family a priority, especially playing with his beloved pups, Bubba & Misty.

Although health is a priority, Alex never misses the opportunity to splurge during his weekly Sunday family dinner.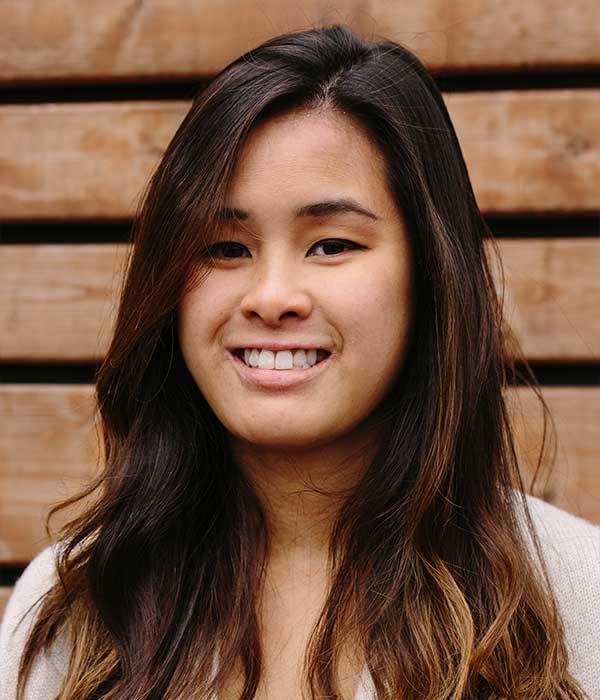 JENNIFER HUYNH
Jennifer is a travel bug, living life with no dull moments. She leads a health-conscious lifestyle, full of exercise and clean eating. But don't count out a splurge from a trendy restaurant exploration every once in awhile!