The Fix on the Go! contest was such a great success we decided to award two grand prize winners. Congratulations Maria and Melissa on your very own Yeti Coolers filled with Fix Hot Sauce!
The runner up winners of 1 bottle of Fix Signature Sriracha, 1 bottle of Fix Lemongrass Sriracha and 20 packets of Fix Signature Sriracha to go are Yvette Barajas and Allison Lindorfer!
Grand Prize Winners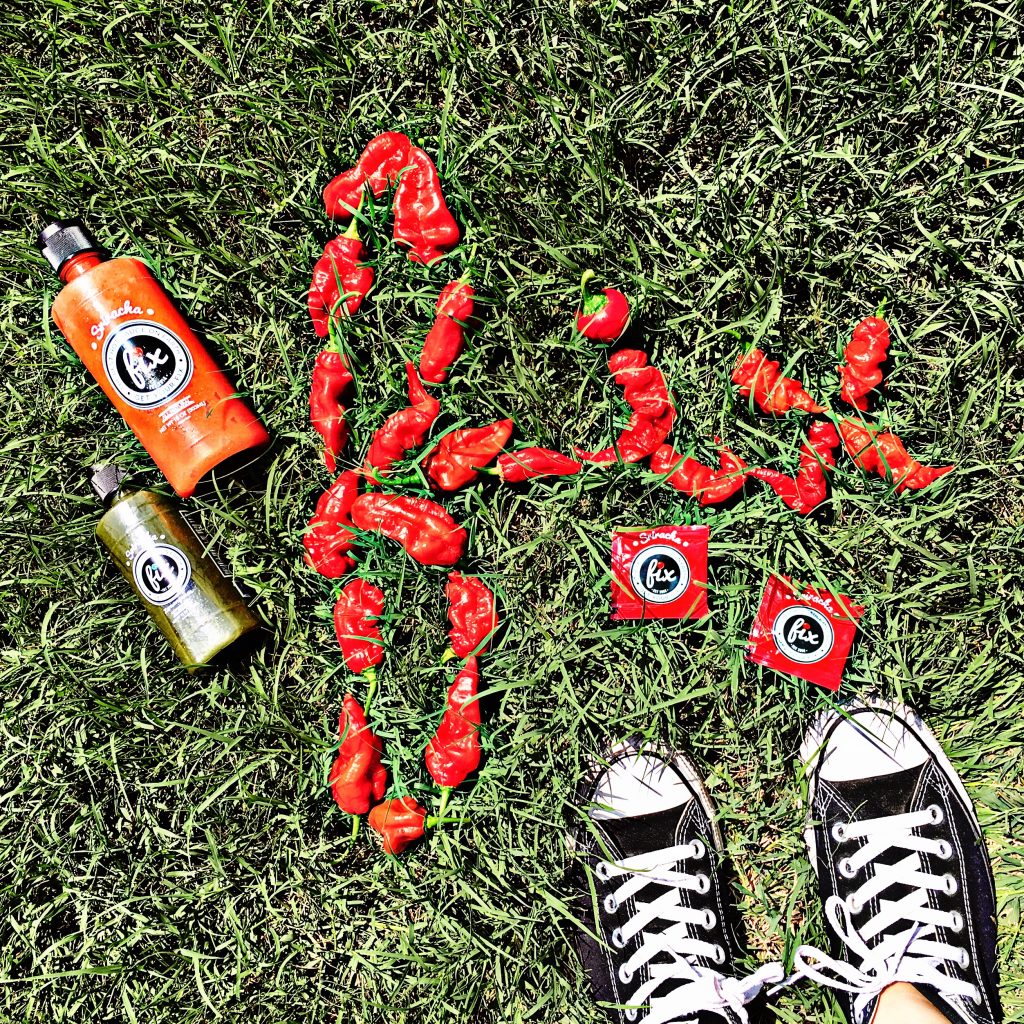 Melissa Nieto – Gardening & Getting My Fix!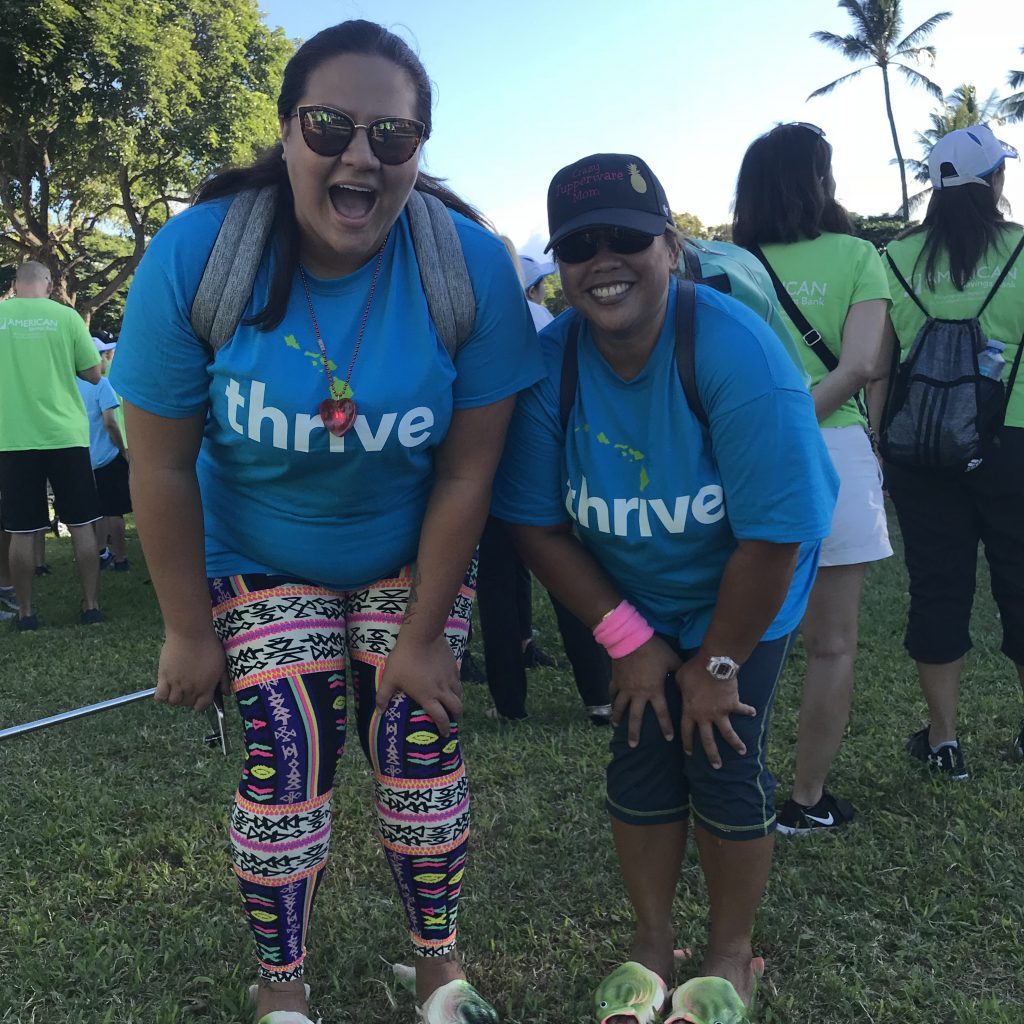 Maria Olipas – Fish Flopping
Runner Up Winners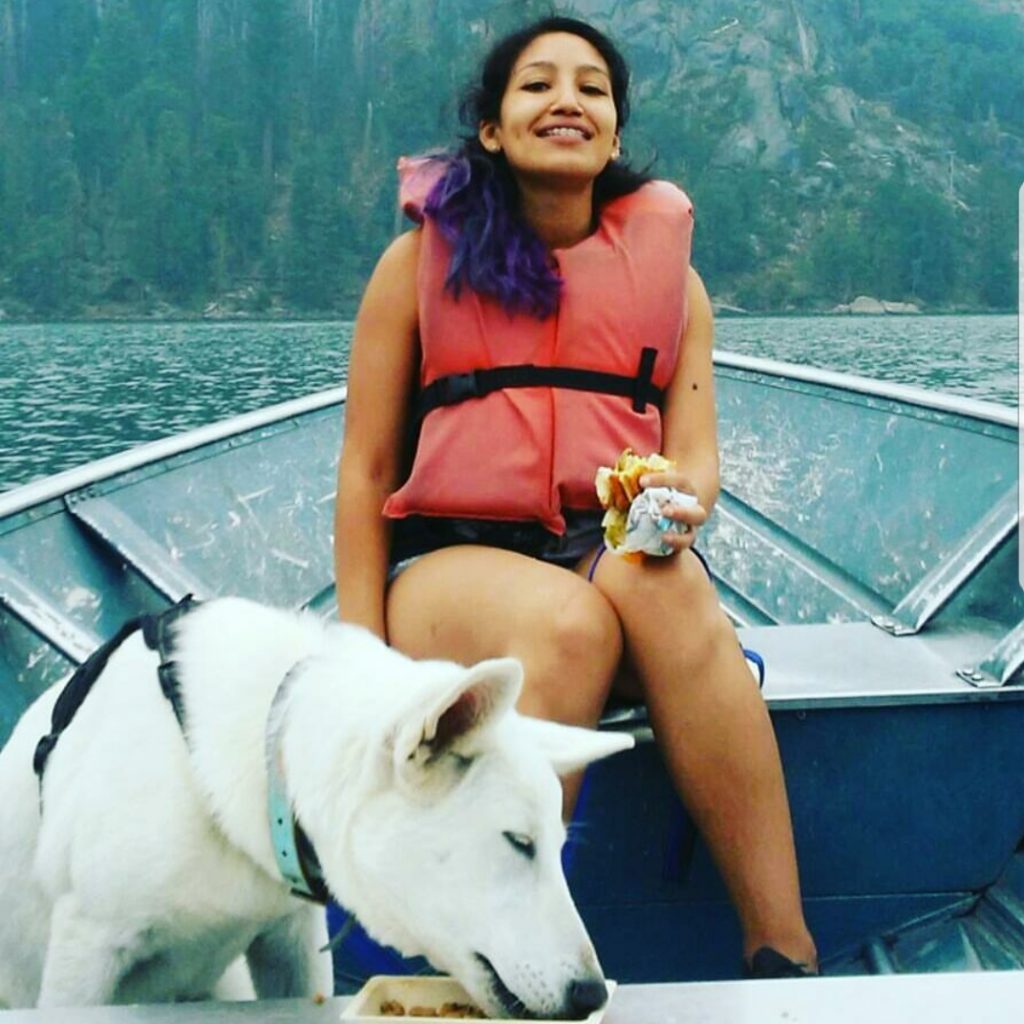 Yvette Barajas – Lunch and Adventure!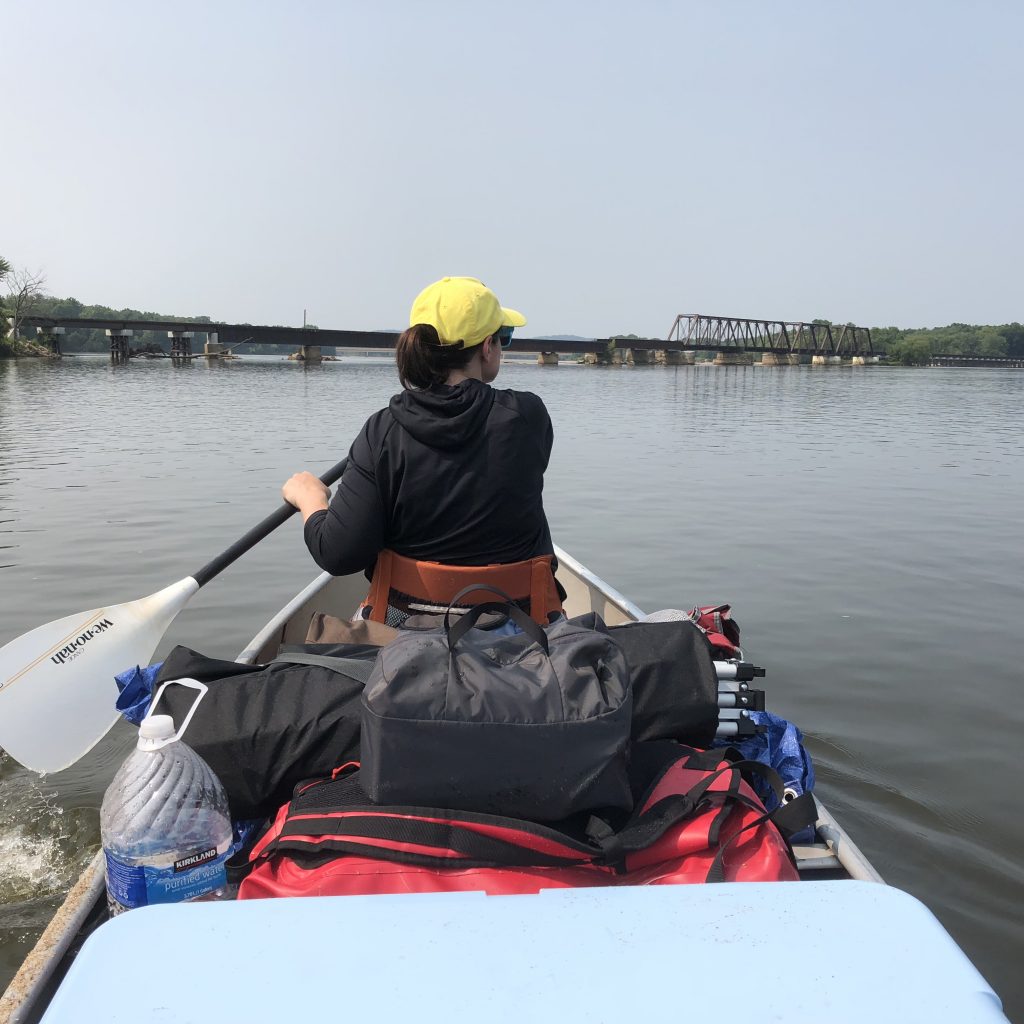 Allison Lindorfer – Canoeing on the Wisconsin River
We will be contacting the winners for additional information regarding collecting their prizes.
Thank you to all who participated and we hope all our fans and supporters had fun. Stay tuned for more awesome contests!
Fix Team