The Fix Hot Sauce journey started with passion for hot sauce and a life-changing trip to Vietnam. While there, we experienced first-hand just how much farm-fresh, non-processed ingredients improved the taste of our favorite local dishes. It blew our minds. In a single moment we realized that the pho and hot sauce we loved so much were just average. We wanted more. We deserved more. But most of all: we had tasted more.
So we set out on a mission to bottle the simple, natural, and bold flavor of chili peppers grown beneath the South Asian sun. Beginning with a Huynh family recipe, we set out to become hot sauce masters. We deconstructed the recipe to its simplest parts, sourced and tested over a dozen new ingredients, and cycled through more than a hundred different recipes.
Our test subjects? Loving and incredibly patient family, friends, and chef advisors, of course! Some recipes were too hot, others too sweet. Then we got to a flavor that spoke louder than all the others, one that was simple, clean, and authentic.
Our Signature Fix Hot Sauce was born.
We took our hot sauce to restaurants and grocers in the Seattle area, but it wasn't easy finding support. "How do we know this isn't just another hot sauce?" People asked. Our path took many turns with many highs and lows, but our determination to showcase a superior taste and win new fans never went away. Eventually, we were in Portage Bay cafes and Whole Foods, and the rest is history.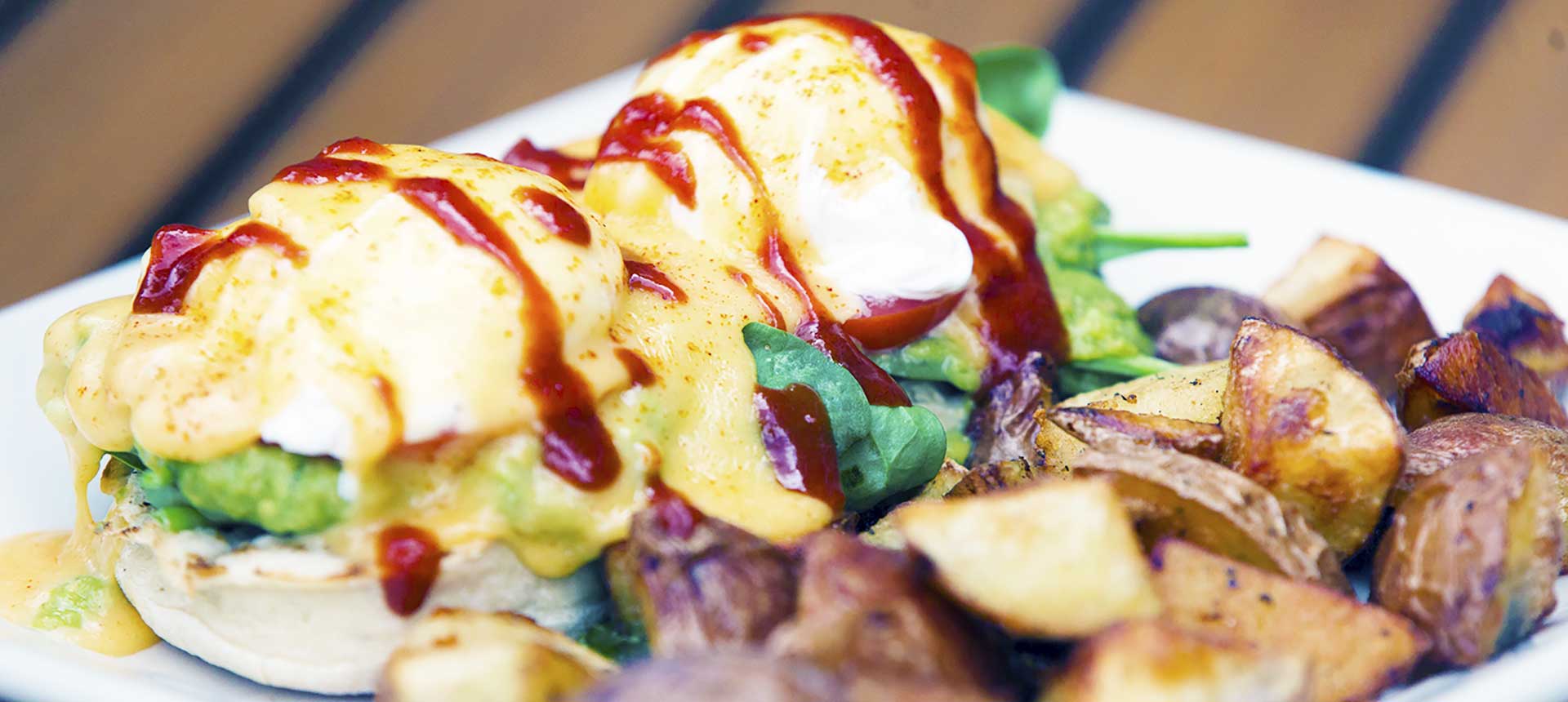 Since then, our loyal fans and growing support from retailers and distributors has only made our passion for spice burn brighter. We are so grateful to the people who continue to cheer for us – it's their support, love, and passion that keeps us always looking for new and better tastes.
So keep it coming – we're only just getting started.